Choose a good Interim Manager!
Change takes place permanently, but how it is implemented is decided internally. New processes, products or services need a commitment that reaches from employees to customers.

My role as interim manager is to handle all change processes sensitively. Exceptional people skills combined with well-balanced information management are obligatory for setting new impulses and giving them the right direction.

I live and work in Hamburg, Berlin and Brussels, and am typically active in international contexts or for globally active companies. Please find below my fields of expertise.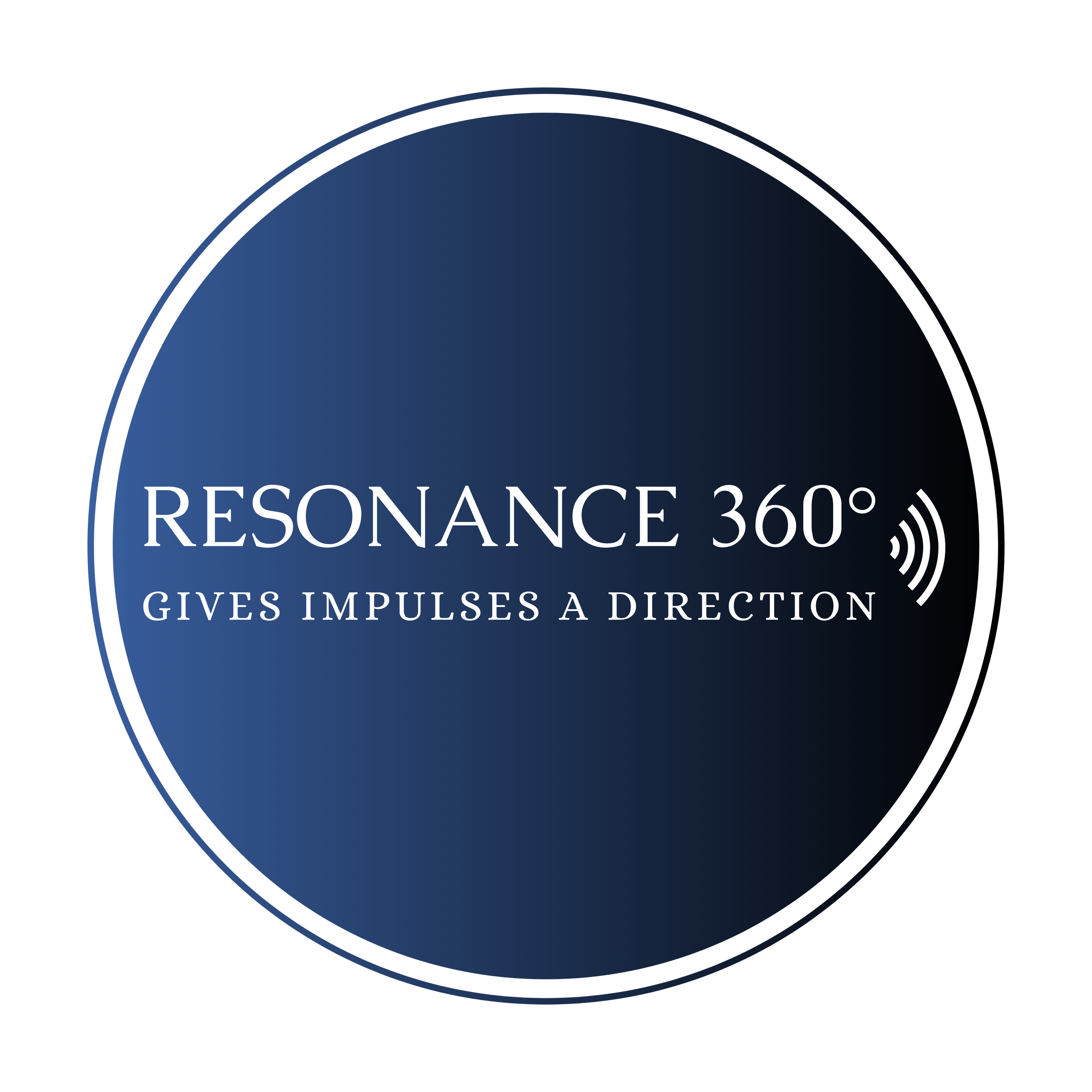 Regulatory Affairs
Developing lobby concepts and implementing them successfully. For the adequate representation of interests I build up "White Label Organizations" and represent the interests towards politics.
Media Professional
Managing and restructuring media. The focus is on bringing online media to break even and managing media cooperations. I work closely with sponsors and advertising partners to develop successful campaigns.
Innovative Technologies
Managing interdisciplinary teams, and research consortia, taking care of budget compliance and organizing legal framework. Focus: highly innovative technology projects in the field of artificial intelligence.
Defense & Security
My business is frequently associated with defense and hybrid warfare issues. As the founder of Germany's first interdisciplinary security network, I have good contacts in the defence industry, police forces and authorities.
Berlin, Brussels, everywhere
My in-depth industry expertise and network covers mainly Germany and Brussels arena. Located in Hamburg, I am within 2 flight hours in Helsinki, Rome, Barcelona or Bucharest.
I am ready to work for you at (almost) any place in the world.

I am ready to organize your project, to collaborate closely and respectfully with your internal colleagues and external service providers. My conditions are fair and customary.